Scuba Diving Menjangan with Crystal Divers
Menjangan is an island located in the west part of the Bali Barat National park, north part of Bali, and means "Deer" in Balinese. Menjangan is a island without any houses, only with a beautiful temple and some deer, which you can see from the boat and visit at the surface interval. The water around the island is calm and clear with a temperature around 27-30 degrees. The conditions are calm most of the with occasional currents and slight drift. 
Around the island there is a few different dive sites which all starts shallow and have a long sloped coral reef with a depth between 2-5 meters before the wall begins. The wall starts at 5 meters and drops down to 50 meters. At the wall, there is a lot of sea fans, which is good for macro diving. In the sea fans you have a good chance to find a pygmy seahorses. The island also has a lot of different reef fish and turtles. Beside the macro life, there is also a good chance to see bumphead parrotfish, napoleon wrasse and blacktip reef sharks.
The dive site is 3½ hours drive from Sanur and then 30 minutes in a local boat. On the drive to the dive site, you will get spoiled with the view of the national park and three famous lakes in the mountain. We will have a coffee break with the view over the beautiful "Twin lake". Menjangan is a good dive site, if you want to see small and big stuffs, even if you are diving or snorkeling. This trip is possible in one day, but the best way to do it, is on the dive safari or stay overnight.
Rp
3,000
per person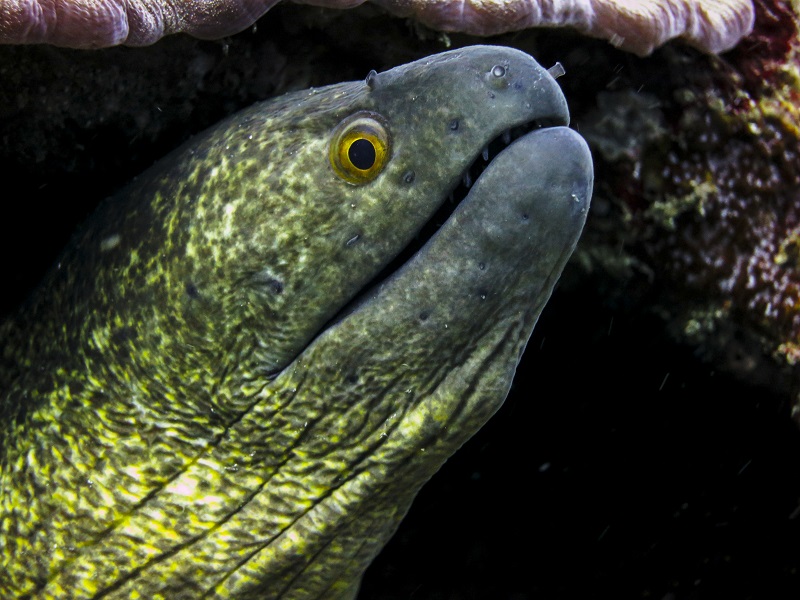 We simply walk off the beach and go down to find a beautiful wall stretching out below and in front of us, closer exploration of the wall finds us many interesting openings and small caves lit up by the bright sky above the water. The variety of macro life is fantastic, electric scallops have been spotted here as have a huge variety of nudibranchs. Look out into the blue and you may be rewarded with the sight of eagle rays, large tunas or maybe something else….!
Pos 1 again has some spectacular walls with the bottom at around 50m Visibility 20 till 30 m. A particularly good place to find garden eels as well as large gorgonian fans, nudibranchs and sometimes sharks. A great variety of marine life and corals can be found here. Diving in Menjangan is something you really should do. Take the time and book and book a few days with overnight and experience the wonders of North west's underwater realm.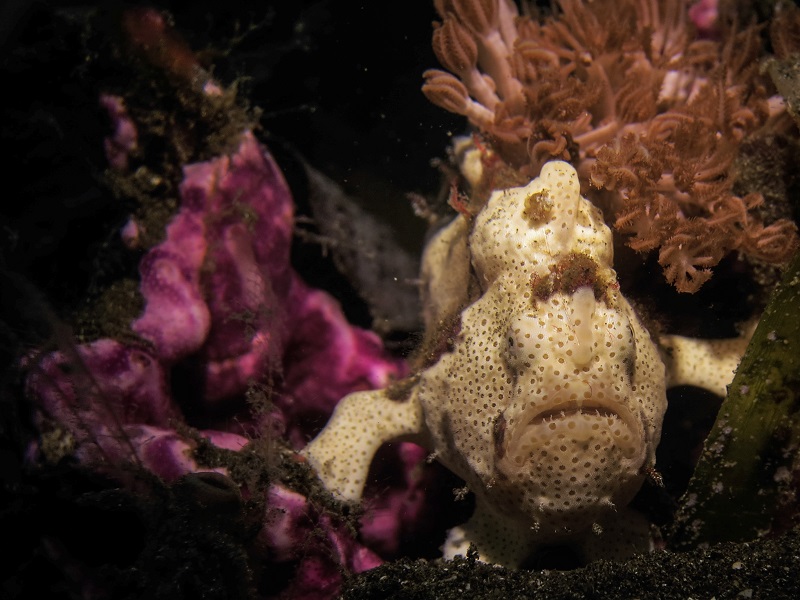 Itinerary
Depart Crystal Divers Bali at 5.00am Travel time is approximately 3.5 hours Depart Menjangan (2 dives) approximately 2.00pm (3 dives) approximately 3.00pm
Additional Information
All our dive guides are Certified PADI Divemasters or Instructors.
We always travel with 100% Oxygen on our trips.
When you book with us please let us know if you are using the DIN system. We can handle both DIN/YOKE valves.
If you are prone to seasickness, please inform your dive guide and we will provide you with remedies.
If you have not been diving in the past year our policy is that you do a Scuba Refresher.
You need to be physically fit when diving, you will have to fill out and sign a medical form when ever you are doing a course or program with Crystal Divers. This you can download from us.
Our prices are inclusive of hotel transfer in local area, lunch, soft drinks and snacks through out the dive day, certified inwater guide, rental equipment (tank, weights, bcd, reg, fins, mask, snorkel and a short wetsuit)
If you have any additional questions please don't hesitate to contact us for more information.