Women's Dive Day in Bali
"Girls just wanna have fun" is Crystal Divers way of celebrating the Women's day of diving in Bali. Despite being a male-dominated industry historically, women divers represent a growing and engaged market. So we want to keep this good trend going by inviting more females learn how to dive and keep diving in Bali through our awesome Girls just wanna have fun dive day.
This is what your in for if you sign up
Full day on a private chartered boat, Chose between dive, snorkel or intro dive during the day in Nusa penida/nusa lembongan. Enjoy a  fabulous brunch on the boat while pamper yourself with our free flow of sparkling wine, in your new dive accessories provided by Crystal.
Itinerary of the day:
08.00 Breakfast at Crystal Divers
09.00 Boat departs to Nusa Penida/lembongan
10.00 Diving, snorkeling, intro dive depending on your preferences
11.30 onwards Brunch and Free flow sparkling/wine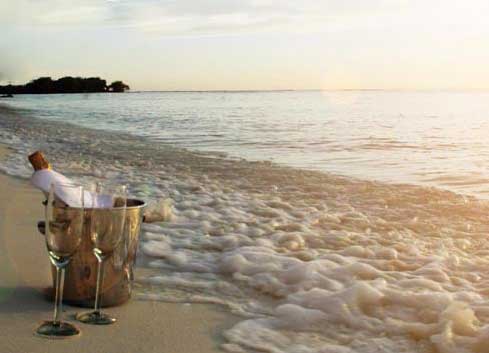 Time to relax on the boat in the sunshine
we estimate to be back around 16.00 
Of course transfer is included so we will pick you up and drop you of after the day is over.
Value of what you get is more than 300 and the fabulous experience you will get is priceless. here are few things you get..
Limited edition Rash guard "Women's day of diving 2015" only for those who participate
Awesome Crystal Divers Sarong
Splashing Dive tube
Brunch and Sparkling wine freeflow throughout the day
Fabulous dive trip
All this only 225USD dont miss out on this one !! we have limited spaces so hurry up and get yourself booked in before it gets filled up.
RSVP: info@crystal-divers.com